Celery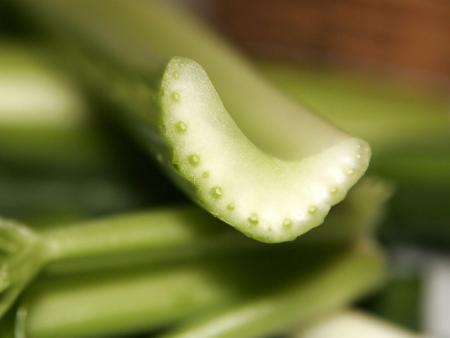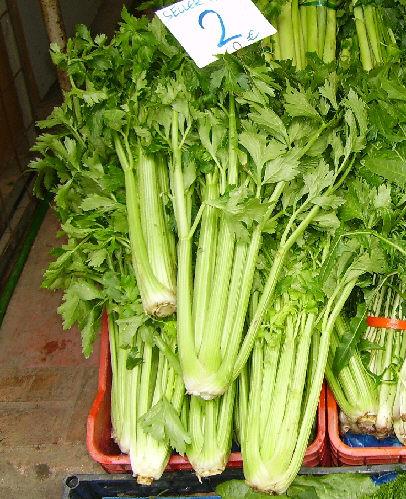 Water chestnuts, because of the sentient nature and ability to survive underwater, are an archenemy. Celery however is clearly relegated to nemesis status. The crunch, the horror, the things it makes peanut butter and raisins do when no one is looking... it's involvement in tuna salad. The HORROR! THE HORROR!
All of these lead toward celery as a true nemesis. I know other people would miss celery if it fell of the face of the earth, but I cannot say I would join in their sadness. I would rejoice in its absence and dance around the whole in the earth to which it was thrown. Death to celery!
I wonder if this final act would inadvertantly lead to the final revolt by water chestnuts on their final alien mission? Perhaps its best not to disturb the celery balance in the universe and it's purpose might be to keep water chestnuts in check ... I cannot answer the questions of nature, but I know from watch bad horror movies a-plenty that sometimes you don't mess with the balance either. Hmm. "Really makes you think," doesn't it?
I am glad Bunnicula exists because he can help prevent the celery from getting too close to me and those I love.